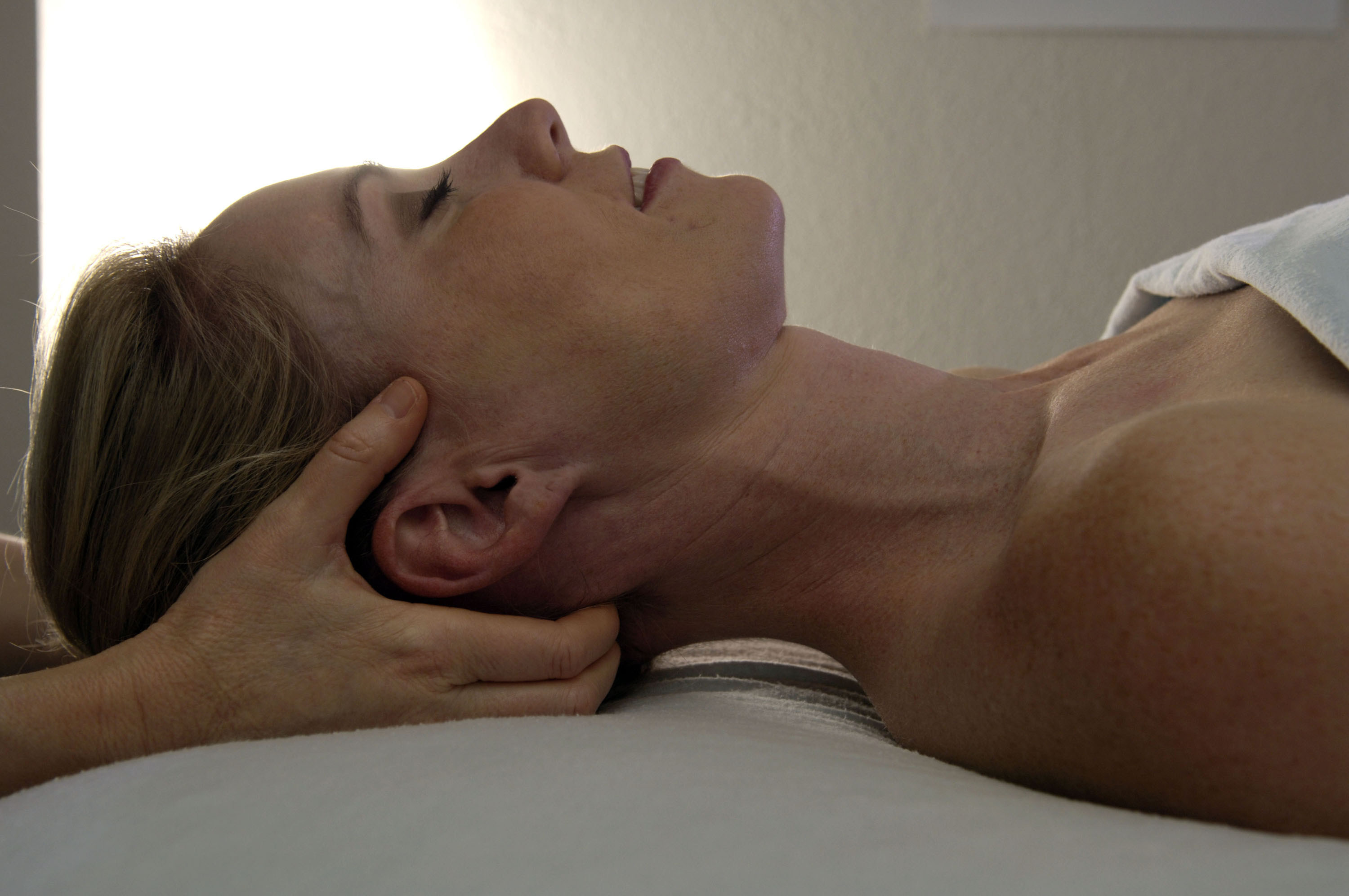 AcuReiki Essence© Massage for Women
AcuReiki Essence© Massage is the combination of four modalities (please click on those links for more detailed information about each one):
AcuReiki is the combination of

Acupressure

and

Reiki

. While in Reiki meditation, I hold Acupressure points to unblock congested energy to nourish the channels and to get the chi flowing. Reiki is done at the same time or through various times in the session, to nourish the channels. This creates a nurturing, peaceful, healing space.

​AcuReiki Essence© includes the use of specific high-quality essential oils on acupressure points to enhance the effect of the points. (For example: Frankincense can be applied to Heart 7; Heart 7 is the Shen Men or Spirit Gate. Frankincense is calming, spiritual, has anti-anxiety and anti-depressive qualities, which supports the nature of the Heart 7 point.) .Lemon works with Liver and Spleen meridians to relieve chi stagnation. It clears Heat, and harmonizes these meridians.)
​AcuReiki Essence© Massage includes therapeutic massage to release specific areas of muscle tension, usually to the back, neck, shoulders, arms, hips, and possibly legs and feet. The massage is tailored to your requirements at each session. I draw upon Esalen technique and 20+ years of experience as a massage therapist to connect with the muscle to encourage the tissue to soften and release. It is slow, methodical and gentle work which helps the muscles unwind and release patterns of long-held tension. Muscle Balancing may also be included. (Please note: this is not a full-body massage.)
My massage table is padded and is heated for your comfort. During the massage, your body will be supported by pillows so you can relax comfortably throughout the session.
Because massage is involved, there may be some degree of disrobing necessary; however, you will always be draped to preserve modesty and you can always opt to stay dressed and I can work around your clothing
The session can be 75 minutes ($95) or 90 minutes ($110).
Popular Specialized AcuReiki Essence© Sessions
Massage can be added to the Relieve Tension/Restore Vitality session, which relieves such common complaints such as:
Muscle and connective tissue tension strain, tension, inflammation and pain;

Anxiety, insomnia, fatigue, depression;

Migraine and tension headaches; and
as a result of working with the 12 organ meridians, help to balance the emotional states associated with those channels.
​AcuReiki Essence Connective Tissue Support© focuses on reducing inflammation, pain and stiffness of the connective tissues and joints. It is a 75 or 90 minute session. Because it uses the highly prized and effective helichrysum essential oil as one of the main active ingredients in the formula, the cost of the session is slightly higher. The formula is personalized for your individual needs, and you do receive a free 5 ml glass amber bottle of the formula to take home with you!
Please contact me to schedule an appointment. I'm happy to answer any questions!