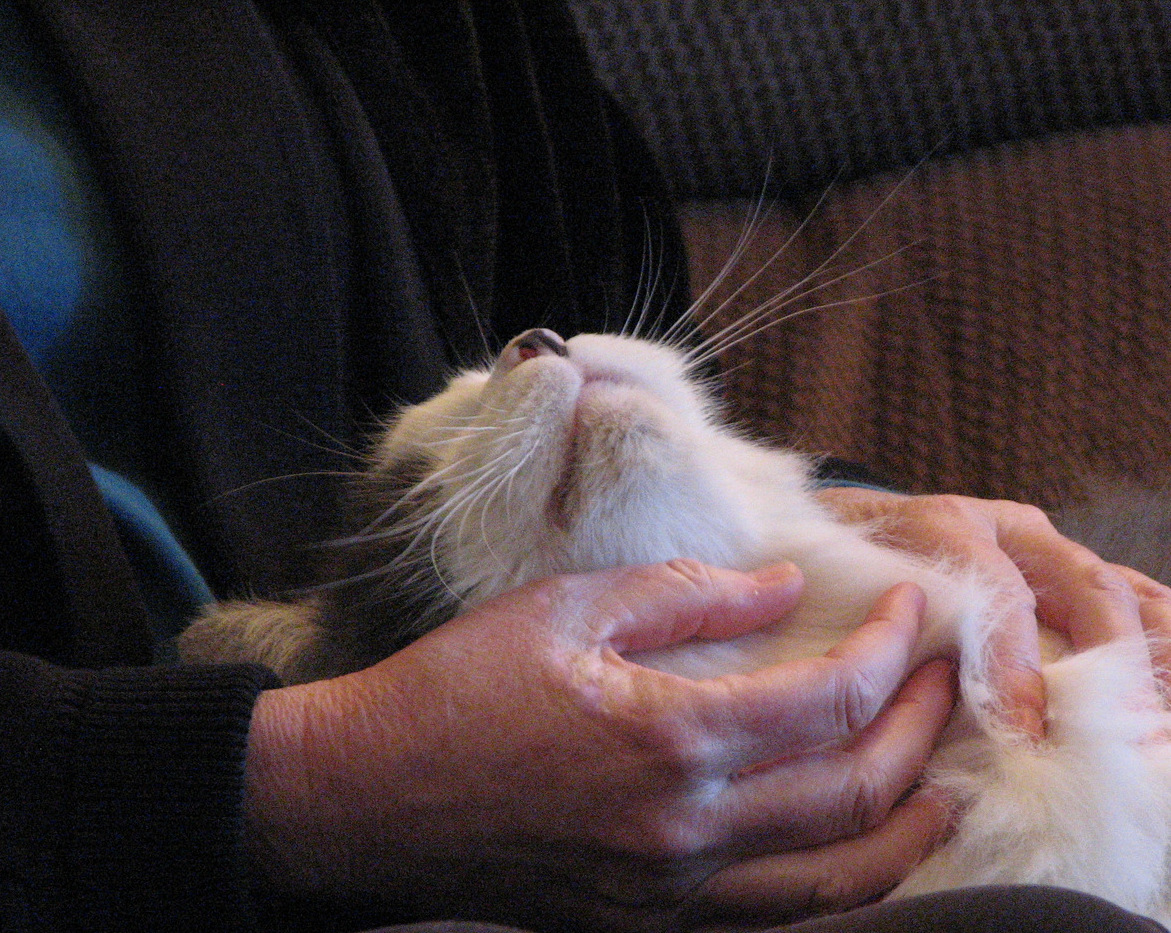 Shoden and Animal Reiki 1 Class
This class will introduce you to Reiki and how you can share it with animals.
Reiki is translated as Universal Life Force Energy, and you will learn how to perform Reiki self-healing and how to share it with your animals.
We will cover:
The nature of Reiki and how it relates to the healing of self and others

The Reiki Precepts and the nature of energy/chi

Hands-on Reiki self-treatment, including hand positions, and how to share with animals

Meditations that will help you ground and center, and prepare you to receive attunements for Reiki symbols in the Level II class, and you will receive three "Reiju's" or blessings.

The difference in approach between Reiki sessions for people and sessions for animals

Ethics for working with animals and with people

Chair treatments for people

Introduce you to the concept of "being" Reiki with animals rather than "doing" Reiki to them
What you will receive:
A Reiki I manual

A certificate to show your completion of the class

An opportunity to practice with animals (practice will depend on location of class)
The class will held on a Saturday and Sunday, from 10:00 AM to 4:00 PM. Reiki I is best held at the home of someone who has animals, or can be at my home in Davis and include a field trip to Fat Kitty City sanctuary in the El Dorado Hills or other animal sanctuary.
Cost: $175, plus a materials fee of $25 for a beautiful spiral-bound manual written and designed by my teacher, Kathleen Prasad.
I offer a 10% discount to veterinarians and their staff, and the staff and volunteers at animal rescue organizations and shelters.
For the class to run, there must be a minimum of 4 students. Maximum is between 8-10, depending on the space.
Please contact me if you have additional questions. To register for class, please email me at acureiki.janfiore@gmail.com and I'll send you a registration form and payment information.