Shoden Reiki 1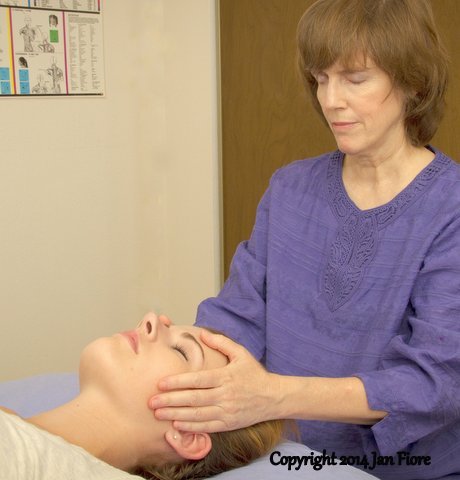 Reiki is translated as Universal Life Force Energy, and you will learn how to do self treatments and share it with your family and friends. We will cover:
The nature of Reiki and how it relates to the healing of self and others

The Reiki Precepts and the nature of energy/chi

Hands-on Reiki self-treatment, including hand positions

Meditations that will help you ground and center, and prepare you to receive attunements for Reiki symbols in the Level II class

Introduction to how to do Reiki using a massage table, including hand positions and how to create a flow or sequence
What you will receive:
A "Reiju" (blessing) and 4 attunements to better connect you to Reiki

A Reiki I manual

A certificate to show your completion of the class

An opportunity to practice with other students
The class will held on a Saturday and Sunday, from 10:00 AM to 4:00 PM, in my home office. Class could also be scheduled on a Saturday on consecutive weekends.
Cost: $175, plus a materials fee of $10 for a spiral-bound manual.
For the class to run, there must be a minimum of 2 students. Maximum is between 8-10, depending on the space.
Please contact me if you have additional questions. To register for class, please email me at acureiki.janfiore@gmail.com and I'll send you a registration form and payment information.