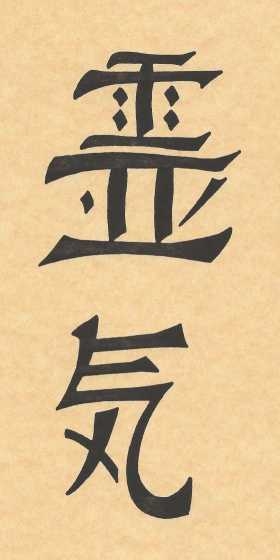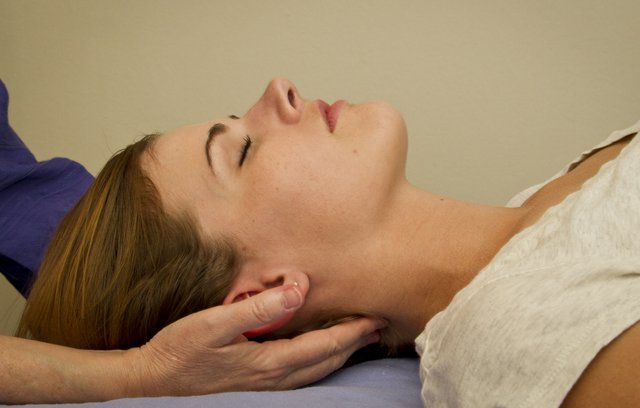 AcuReiki Healing Arts For Women
Support for your healing journey: Relax into Wellness
---------------------------------------------------------------------------------------------------------------------------
UPDATES
I recently moved out of Davis and am not currently doing in-office sessions.
The good news is that I continue to offer sessions of nonlocal Reiki, Acupressure self-help instruction, and introduction to Ayurvedic principles.
Reiki a calming and peaceful experience. I offer it to clients and their animals!If you would like to find out more about Reiki and what a nonlocal session is like, please click here, and let me know if you'd like to schedule a session.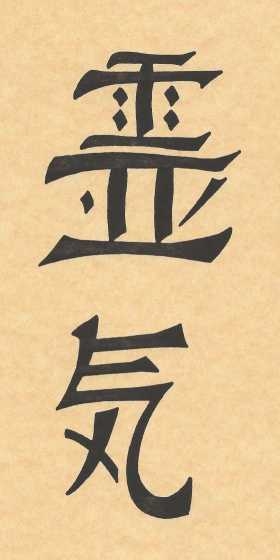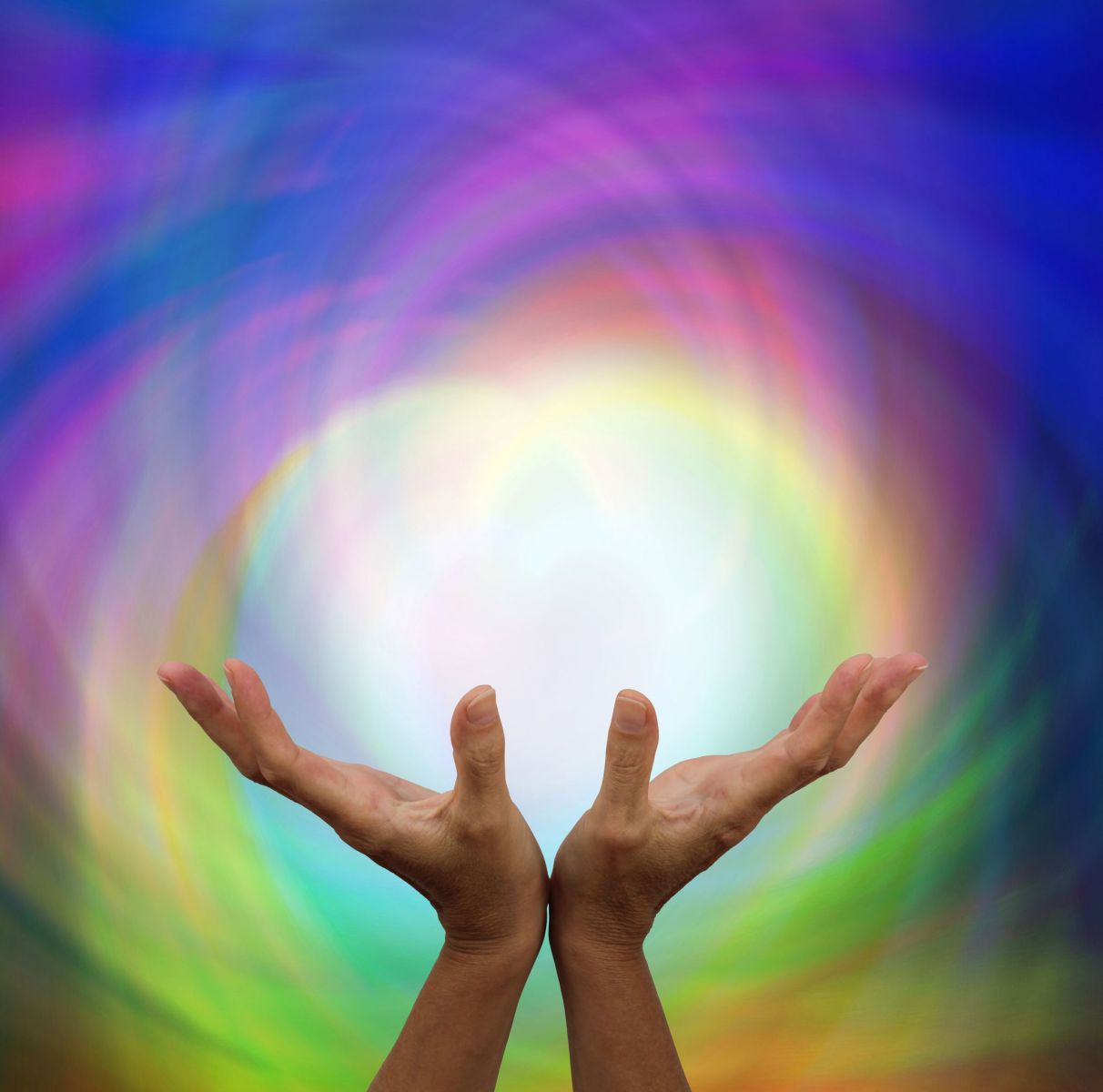 Reiki is especially helpful for those recovering from surgery or an injury, dealing with a chronic condition, or who are physically fragile. The Reiki practitioner and client create a compassionate, safe space within which you can relax deeply, connect to your true nature, and allow your body to do its healing work. Reiki always flows where it is most needed, nourishing the channels and your body at all levels of being. To find out more about how Reiki works, please click here.
Your appointment can be done over Zoom, or we can communicate via phone or text. If I think acupressure would be helpful, I can show you what points to hold during the session, and can also introduce you to fundamental principles of Ayurveda if appropriate.
Acupressure removes energetic congestion and blockages so the chi within the meridians can move freely throughout the body, supporting optimal health for all of its systems.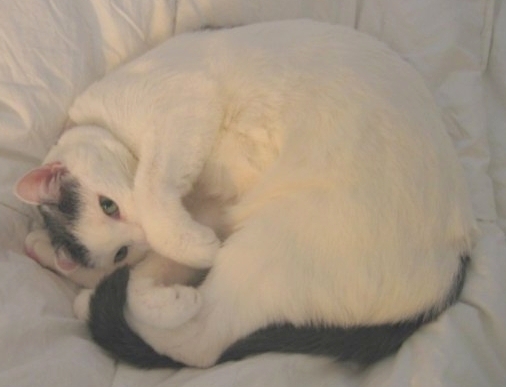 Reiki for Animals. Animals appreciate Reiki! It helps them to relax, reduces anxiety and supports the healing process. It is also valuable in the last days of an animal's life to reduce anxiety, ease pain and assist with the transition. This can be an out-call session to the animal's location or can be done nonlocally as well. Please click here for more information about animal Reiki.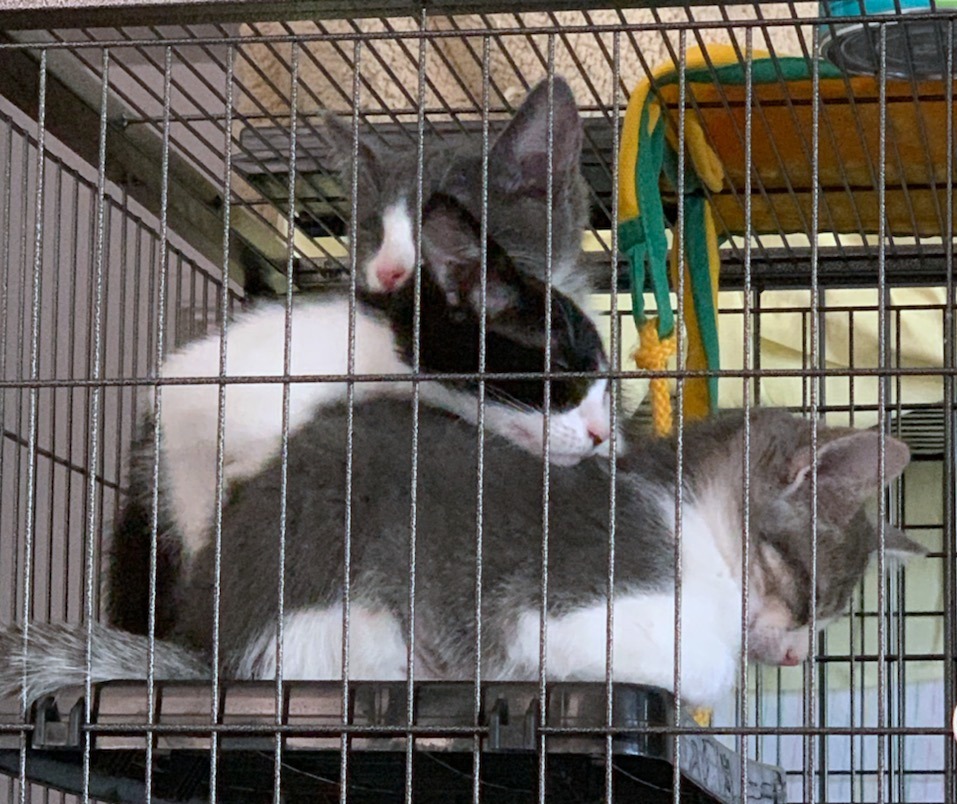 (Photo is of foster kittens receiving Reiki from across the room. They went from playing to tuning in to the Reiki mediation.) Photo credit Lisa Davers; copyright 2020.
"Jan Fiore, CMT, has kept me mobile and upright for nearly 20 years. I am not only very grateful for her massage techniques but for her ongoing education in and mastery of healing arts such as acupressure, Reiki and Ayurveda." MN, Davis, CA
To receive wellness and self-help tips, announcements, updates, specials, and more, please subscribe to the AcuReiki Healing Arts newsletter, by clicking here!