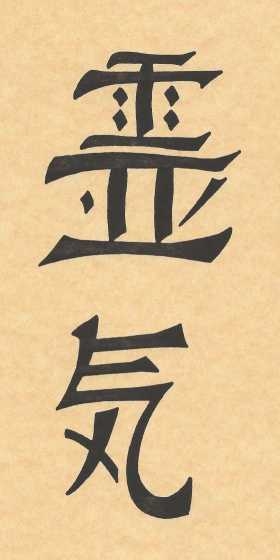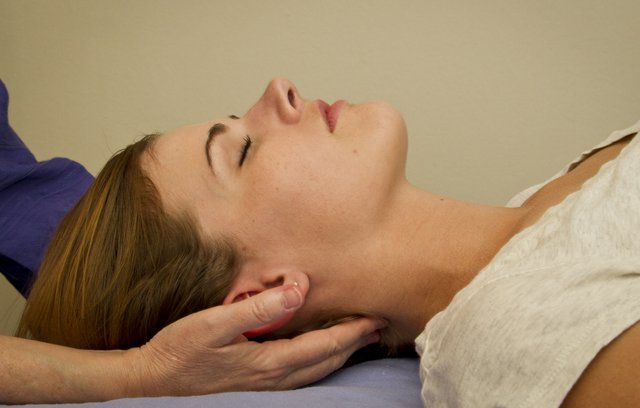 AcuReiki Healing Arts For Women
Support for your healing journey:
Relax, Rebalance, Reset to Wellness
Sessions at a Glance
I offer Reiki, Acupressure, and AcuReiki Essence© (Acupressure and Reiki with essential oils), all with the basic goals of helping you to relax, release the effects of stress, and integrate at all levels: body, mind, emotions and spirit, to support your health, vitality and wellbeing. My focus is on Women's Health Concerns, including chronic conditions, and stress management.
As part of this, I also offer Ayurveda Lifestyle Counseling, which is helpful in supporting and maintaining the work done in session. Warm Stone Massage is now available on a limited basis (November through March), and can be combined with AcuReiki Essence.
Acupressure and Reiki are especially helpful for those recovering from surgery or an injury, dealing with a chronic condition, or who are physically fragile. Reiki creates a compassionate, safe space for your body to relax and do its healing work, and acupressure is done within that energetic space. Acupressure removes energetic congestion and blockages so the chi within the meridians can move freely throughout the body, supporting optimal health for all of its systems. Reiki flows where it is most needed, nourishing the channels and your body at all levels of being.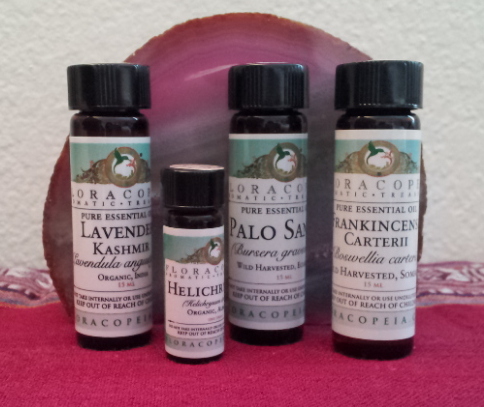 AcuReiki Essence© Session: Adding a drop of a specific essential oil to acupressure points which resonates with the nature of the oil enhances the effect of those points, and creates a lovely, calm, and relaxing space in which your body's healing processes are supported.
A large part of managing autoimmune and other chronic conditions is to regulate the channels and nourish the "yin" aspect, which is always deficient in autoimmune and other chronic conditions. Using acupressure within a nourishing Reiki energy field provides your body with what it needs for its healing process.
You can have a Reiki-only or AcuReiki session, or an AcuReiki Essence© session, and any of these sessions may include intuitive work. Your sessions are custom tailored to address any patterns of disharmony that are present. Please click on the links below to find out more.
New! Introducing the Wellness Package
Three sessions which include Ayurveda Lifestyle Counseling, Acupressure, Reiki and essential oils! This is an ideal way to experience the benefits of these approaches to maintaining and supporting optimal wellness. (For pricing, please click here. To learn more about each modality, please click on the links below.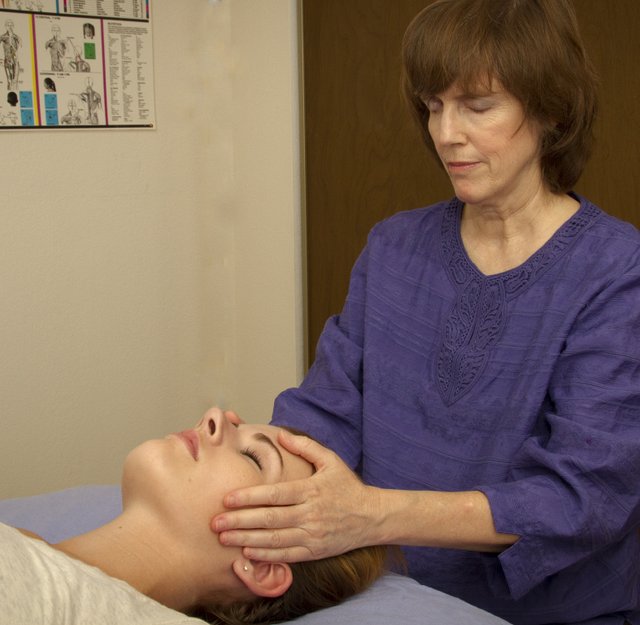 Reiki
Reiki ("Ray-Key") translates as "Spiritual Energy" and is essentially the same as "chi" (Chinese), "ki" (Japanese) or "prana" (Ayurveda). It is the whole and complete life force from which duality and the physical plane (yin and yang) emerge. Because everything is made of energy, everything consists of Reiki. "Reiki" also more commonly refers to the Japanese system of meditative practices developed by Mikao Usui in the early 1900's based on his personal experience with Reiki and a life-long study of meditation and martial arts. Reiki helps the body to heal itself by providing it with nourishing chi. Click here to find out more.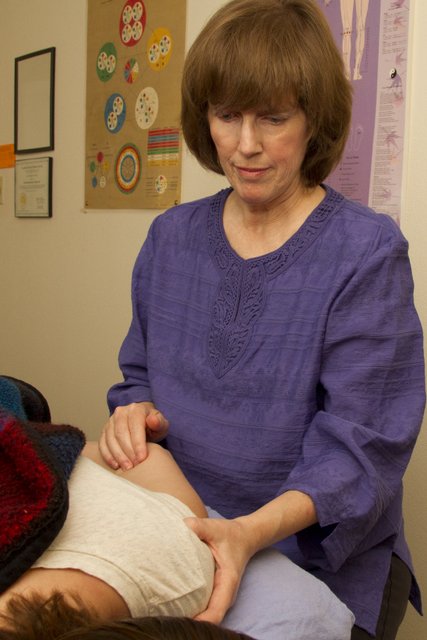 ​AcuReiki
AcuReiki is a combination of Acupressure and Reiki, combining the strengths of these techniques to rebalance patterns of disharmony at all levels of being: body, mind, emotions and spirit, encouraging you to return to your true nature, full inhabiting your body, becoming grounded, centered, relaxed, alert, with refreshed mental clarity. As I share Reiki, I hold acupressure points to help you return to balance.
To find out more about AcuReiki, please click here, and visit Acupressure and Reiki to find out more about these techniques as standalone sessions!

​AcuReiki Essence©
High-quality essential oils are used on specific acupressure points to enhance the effects of the points. This is a very relaxing and effective session. This is a 75 or 90 minute session. Please click here to find out more.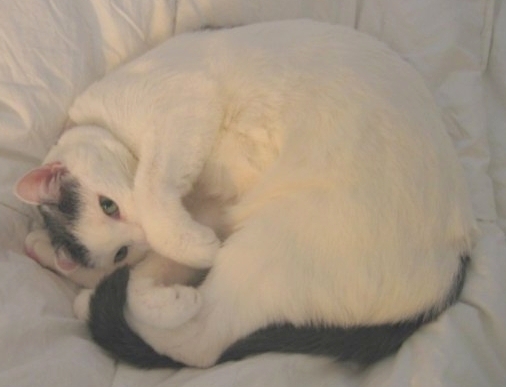 Reiki for Animals. Animals do appreciate Reiki! It helps them to relax, reduces anxiety and supports the healing process. Please click here for more information about animal Reiki.
Ayurveda Lifestyle Counseling. Learn how the choices you make about food, activities and your environment can support your unique physical constitution instead of working against it! Click here to find out more!
"Jan Fiore, CMT, has kept me mobile and upright for nearly 20 years. I am not only very grateful for her massage techniques but for her ongoing education in and mastery of healing arts such as acupressure, Reiki and Ayurveda." MN, Davis, CA
To receive wellness and self-help tips, announcements, updates, specials, and more, please subscribe to the AcuReiki Healing Arts newsletter, by clicking here!