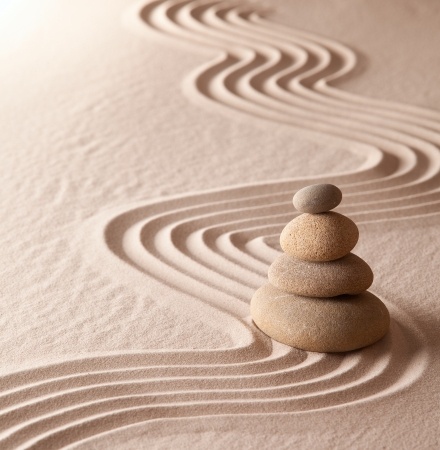 General Information and Policies
You are cordially invited to purchase sessions for your friends, family, and co-workers! However, I do not issue gift certificates in advance because of the potential complicated accounting and sometimes long-term recordkeeping involved.
What works best is to contact me ahead of time to obtain one of my business cards and/or brochure that you can insert into a card envelope for presentation to your recipient, who can then contact me to set an appointment. You can arrange for payment at the time of the session. (This can be done with a check or cash put inside a sealed envelope which is then brought to the appointment by the recipient, or even more convenient, you can contact me for instructions on how to pay via credit card using my website via PayPal.)
You enjoy the benefit of the presentation of the gift, and the money is actually spent when the gift is used. If your recipient decides against a session, then you still have your money which can be spent on another gift.
Rescheduling & Cancelation Policies
Reserving your session by setting an appointment means that time has been set aside especially for you. If at all possible, p
lease give 24 hours notice if you need to reschedule or cancel your appointment. Notification may be given by phone or email. If you notify me by email, and you do not see a confirmation reply within a few hours, please call and leave a message. If you notify me by phone, I'll either call you back, text or email to confirm that I received your message, whichever is the most reliable way to reach you.
No-Shows, Last Minute Cancelations. I do not charge "No-show" fees if you miss an appointment or cancel last-minute, because I understand that "life happens" and much is out of our control. However,
if you have a pattern of frequent last-minute cancelations, or have more than one "no show" within a short period of time, my policy is to no longer set appointments for you in advance, but allow you to contact me the day you want an appointment to see if there is availability. This approach accommodates your hectic schedule or unpredictable health, and I am not left with an empty slot at the last minute. In the alternative, you can hold your appointment by paying a deposit in advance by credit card, equal to half the cost of the session.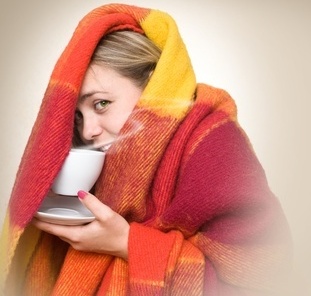 If you are ill:
Please call to reschedule your appointment if:
1. Your illness requires frequent use of the bathroom. Please stay home, take care of yourself, and recover before coming in for a session.
2. If you have a fever or are too sick to drive to the appointment, in the interest of safety, please stay home. If
you are contagious, it is best if you reschedule. If you like, during your scheduled appointment, while you stay home, I can send distance Reiki.
3. If you are actively coughing, sneezing, or congested, and/or "cold" sweating from illness. Part of the relaxation effect of the sessions is to be able to lay flat on the table (or nearly flat) to receive acupressure and Reiki, and this position can aggravate coughing. Even if you think you are mostly "over it" and aren't contagious, the session won't be very doable if you are having coughing fits. If you come to your appointment with a persistent cough, we will reschedule your appointment.
Being late to an appointment
If you know you are going to be more than 10 minutes late, please call me to let me know. If you are later than that to your appointment, that amount of missed time might have to be subtracted from your total session time, and you would still be asked to pay for the entire time reserved for you, or we might decide it's best to reschedule. If rescheduling happens frequently due to lateness, then we would need to do "day of" appointments only or a deposit by credit card for your advance appointment.
Please provide 24 hours notice if you need to reschedule or cancel the appointment for your pet. If I arrive at your door, and no one is home or answers, a trip charge (depending on distance driven) may apply.
If owners are not present upon my arrival, the following trip charges apply (you would not be charged for a missed appointment but for my travel to and from the appointment site):
$10 Davis and Woodland
$15 Within 10-15 miles of Davis (i.e., Vacaville, West Sacramento)
$20 Within 16 - 20 miles from Davis (i.e., East Sacramento, Esparto, Winters)
$25 Within 21 - 25 miles from Davis
$30 26 - 30+ miles from Davis (for example, Orangevale, Citrus Heights, etc.)
I now use a software program that sends out automatic email reminders a day or so in advance of your appointment. However, it's best not to count 100% on this, so if we've scheduled an appointment, please make sure it's in your calendar, and if you don't receive the email reminder, please contact me.
Also, if you have contacted me by email to set an appointment, and haven't heard back from me within 24 hours, please contact me to confirm that I received your communication and that you do, in fact, have an appointment.
Photo credits this page: 123 Stock photos

© Copyright 2019 AcuReiki Healing Arts. All rights reserved.