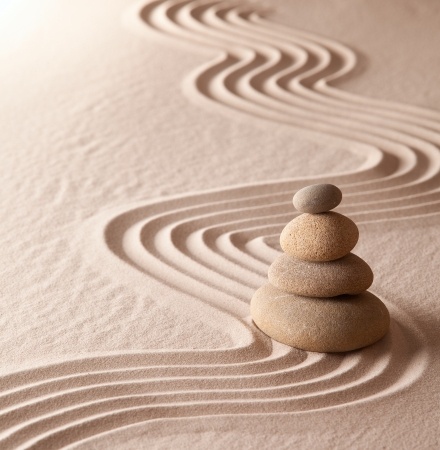 General Information and Policies
Gift Certificates -
Suspended
Right now (October 2, 2020), Yolo County has given permission for indoor sessions following strict protocols. However, I am going to wait for at least two weeks to see how this is going before considering reopening my practice. And because so much is in flux right now, I will wait to offer gift certificates until things settle down a bit and are more predictable in terms of scheduling in-office appointments.
Rescheduling & Cancelation Policies - Update
In the interest of public health and safety, this policy is suspended for now. Once my practice is open to in-office sessions, I will do a health check-in the day before your appointment via email or phone, and again when you arrive, which will include taking your temperature. You will also be required to electronically sign off during the pre-appointment check-in on the current condition of your health and possible points of exposure to COVID19. There will be no cancelation fee for last-minute cancellations.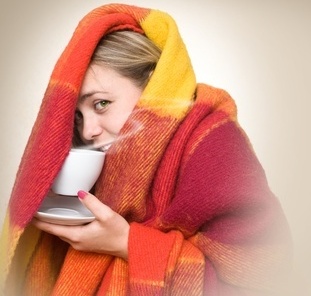 If you are ill:
Please call to reschedule your appointment if:
1. Y
ou have a fever and/or sore throat. In the interest of safety, please stay home. If
you are contagious, it is best if you reschedule. If you like, during your scheduled appointment, while you stay home, I can send distance Reiki.
2. If you are actively coughing, sneezing, or congested, and/or "cold" sweating from illness.
3. Even if you are coughing or sneezing due to seasonal allergies, because you could still be carrying Covid19.
Being late to an appointment
If you know you are going to be more than 10 minutes late, please call me to let me know. If you are later than that to your appointment, that amount of missed time might have to be subtracted from your total session time, and you would still be asked to pay for the entire time reserved for you, or we might decide it's best to reschedule. If rescheduling happens frequently due to lateness, then we would need to do "day of" appointments only or a deposit by credit card for your advance appointment.
Please contact me to reschedule if you or anyone in your household is showing any symptoms, especially fever, cough, sore throat, and digestive disturbances.
If I arrive at your door, and no one is home or answers, a trip charge (depending on distance driven) may apply.
If owners are not present upon my arrival, the following trip charges apply (you would not be charged for a missed appointment but for my travel to and from the appointment site):
$10 Davis and Woodland
$15 Within 10-15 miles of Davis (i.e., Vacaville, West Sacramento)
$20 Within 16 - 20 miles from Davis (i.e., East Sacramento, Esparto, Winters)
$25 Within 21 - 25 miles from Davis
$30 26 - 30+ miles from Davis (for example, Orangevale, Citrus Heights, etc.)
I now use a software program that sends out automatic email reminders a day or so in advance of your appointment. However, it's best not to count 100% on this, so if we've scheduled an appointment, please make sure it's in your calendar, and if you don't receive the email reminder, please contact me.
Also, if you have contacted me by email to set an appointment, and haven't heard back from me within 24 hours, please contact me to confirm that I received your communication and that you do, in fact, have an appointment.
Photo credits this page: 123 Stock photos

© Copyright 2022 AcuReiki Healing Arts. All rights reserved.